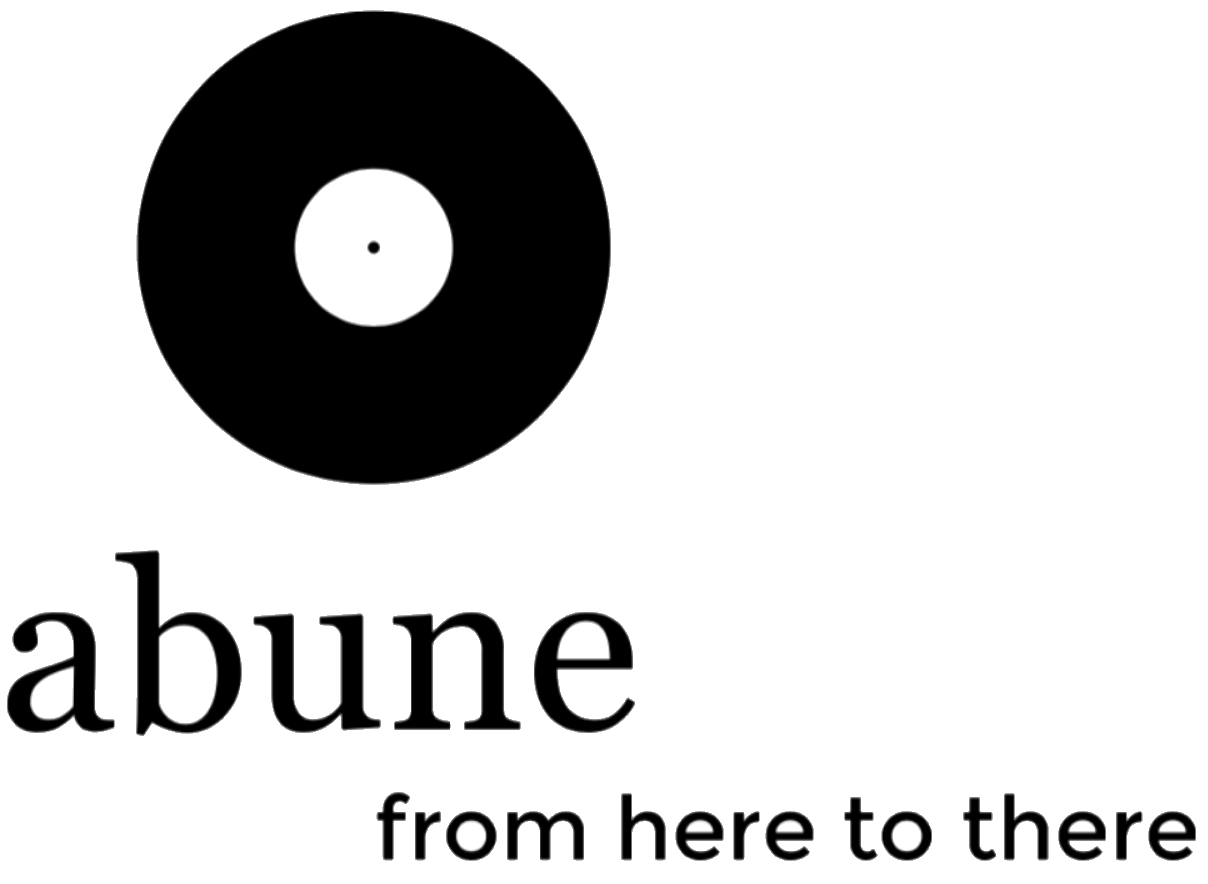 Abune
Expertly mediating small business disputes to avoid big, costly legal actions
https://abune.org/
Abune
Why we chose them
John Scott's experienced, calm air brings peace to troubled business relationships, between co-founders, employers and employees and trading partners. He's remarkably effective at deflating disagreements and brokering sensible compromises. You'll appreciate his kind, responsive manner, while benefitting from his shrewd attention to detail and context. A first class mediator.
Specialists in:
Speak to them
You can get professional help from Abune in just a couple of clicks.
Get Expert Help
Where you'll find Abune in Farillio
We have worked with Abune to create loads of resources to help you run you business.