Farillio is proud to be selected and recognised as a featured company in the official, one-of-a-kind '300 Years of Leadership and Innovation' commemorative book, which highlights achievements and progress across British society, culture, politics, technology and commerce.
It is timed to coincide with two historic milestones: the 300th anniversary of Robert Walpole's appointment in 1721 as Britain's first ever prime minister, and Her Majesty The Queen's 95th birthday. Volume 2 of the book, called 'Queen and Country' particularly celebrates the Queen's life and achievements. This is the first time that Parliament and the Monarchy have come together in unanimous celebration of British leadership and innovation.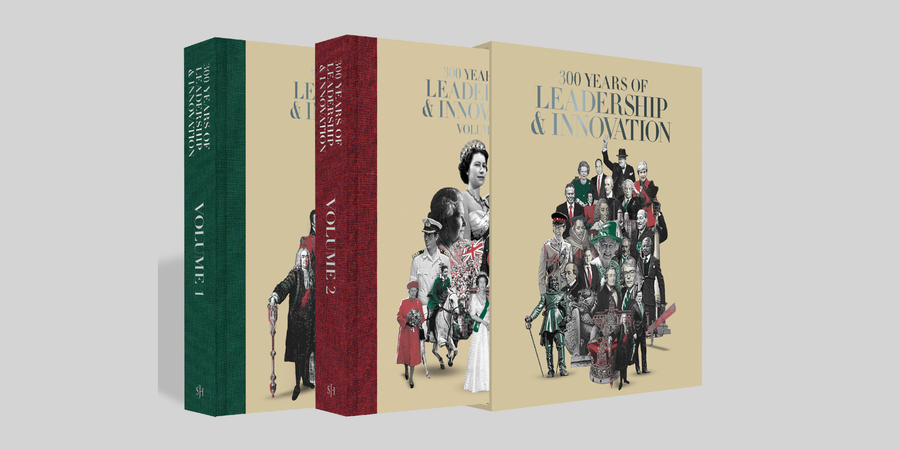 Farillio, and our founder Merlie Calvert, are featured in one of the 'Queen and Country' chapters which showcases a handful of women chosen for their exemplary leadership of innovative and impactful British businesses. Merlie is described as a 'Champion of small businesses' by the award-winning author and royal editor, Robert Jobson, who penned this section. We are thrilled that Merlie has been recognised. Promoting female leadership in business, and empowering women to pursue the start-up route is vital to diverse, vibrant and sustainable economic health, and is something that both Merlie and Farillio are passionate about.
The History of Parliament Trust is one of the most respected and authoritative research projects in British history. They've partnered with iconic publisher, St James' House, to produce this extraordinary treasure which also recognises those who have quite literally shaped British society, past and present, from Walpole, to Cromwell, Churchill and Blair, to inspiring industry leaders and our monarchy, particularly our Queen and Prince Charles. Little is reported about the significant role the Queen has played in shaping who we are as a nation today and it is rare to see her personally involved too – which makes this an especially unique, intriguing and timeless keepsake.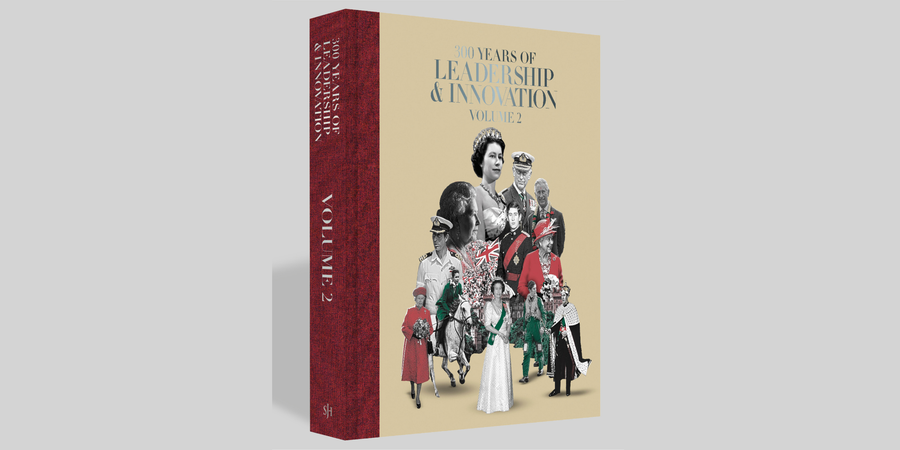 The beautifully designed, limited hardback edition of the album officially launches on 22 September 2021 in a star-studded event at Westminster Abbey. We understand that it will be delivered to, among others, UN Heads of State, embassies at home and overseas, members of the House of Commons and the House of Lords, members of the European and Commonwealth Parliaments, local and education authorities, schools, colleges and universities. An eBook version will also be published and distributed, with the expectation of achieving a very substantial global reach. You will be able to download it from a dedicated webpage in due course.
We will be dusting off our best outfits to ensure we continue to do our Farillio community proud on the night of the launch. With huge thanks and gratitude as ever to Team Farillio and our customers, shareholders, expert partners and everyone who makes Farillio and its empowering, support to British businesses and households possible.